What makes us different? Remedy Outside Counsel is, well, your outside in-house counsel (and beyond!)
Remedy is an innovative approach to legal services
We are a network of professional attorneys who share a common goal to deliver excellent outside counsel services. Our specialties include services for start-ups, law firms, and both growing and established businesses. Remedy is a collaborative network of experienced attorneys and experts who provide á la carte and package services on a full-spectrum to suit your needs.
What Makes Us Different?
Think of Remedy as gap filling: on-demand, focused legal services to fit the specific needs of your company or firm – no more, no less. Remedy Outside Counsel is, well, your outside in-house counsel (and beyond!).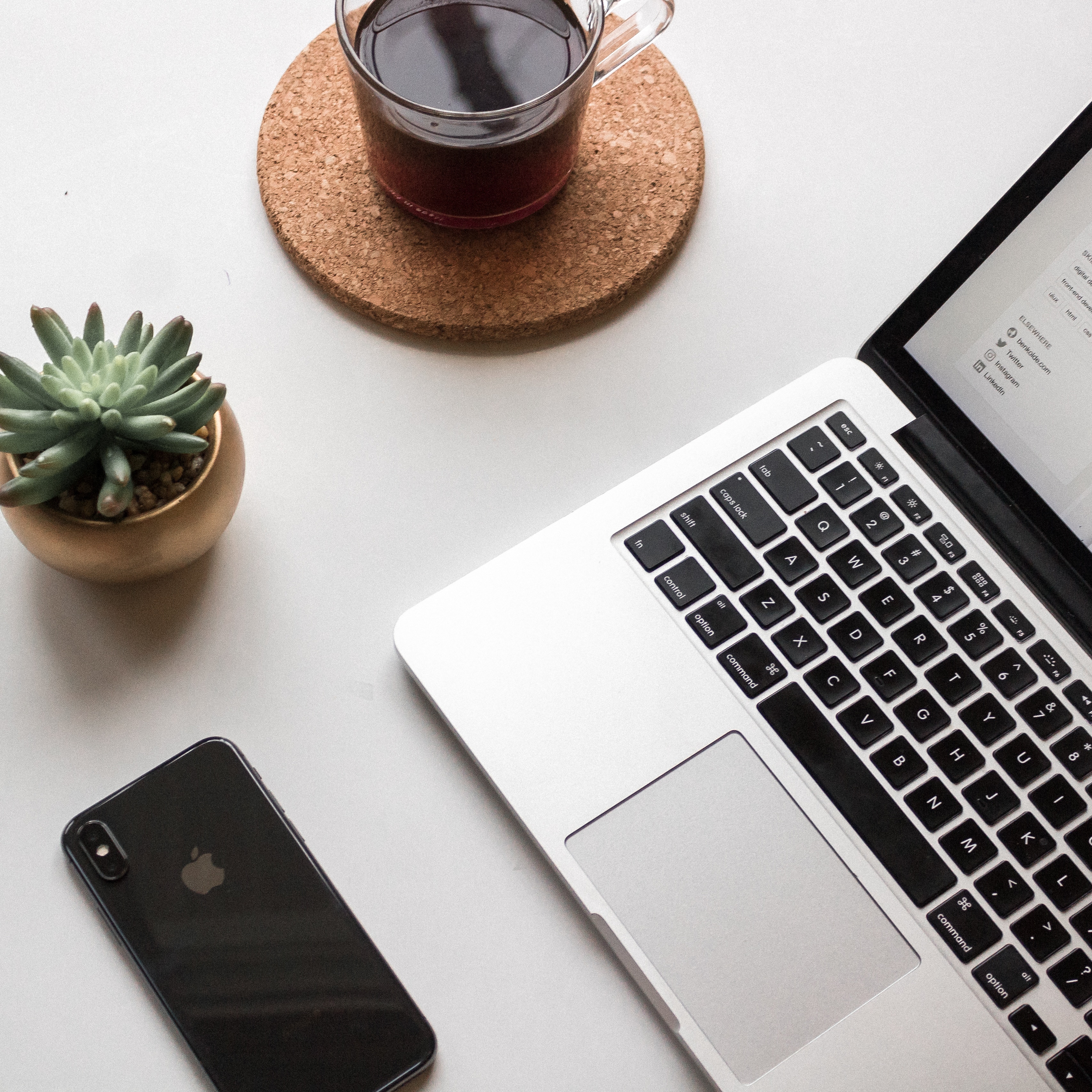 SENIOR
CONSULTANT
Remedy's Managing Senior Consultant is Krista L. Coggins.
Ms. Coggins is a 2006 graduate of the top-ranked University of Alabama School of Law. She has been engaged in a diverse and varied practice of law, including contracts, criminal defense, and civil litigation, and has served in-house counsel for small businesses. She is licensed to practice in the states of Alabama and Georgia.
Contact: (470) 377-2730
Email: Krista@RemedyOutsideCounsel.com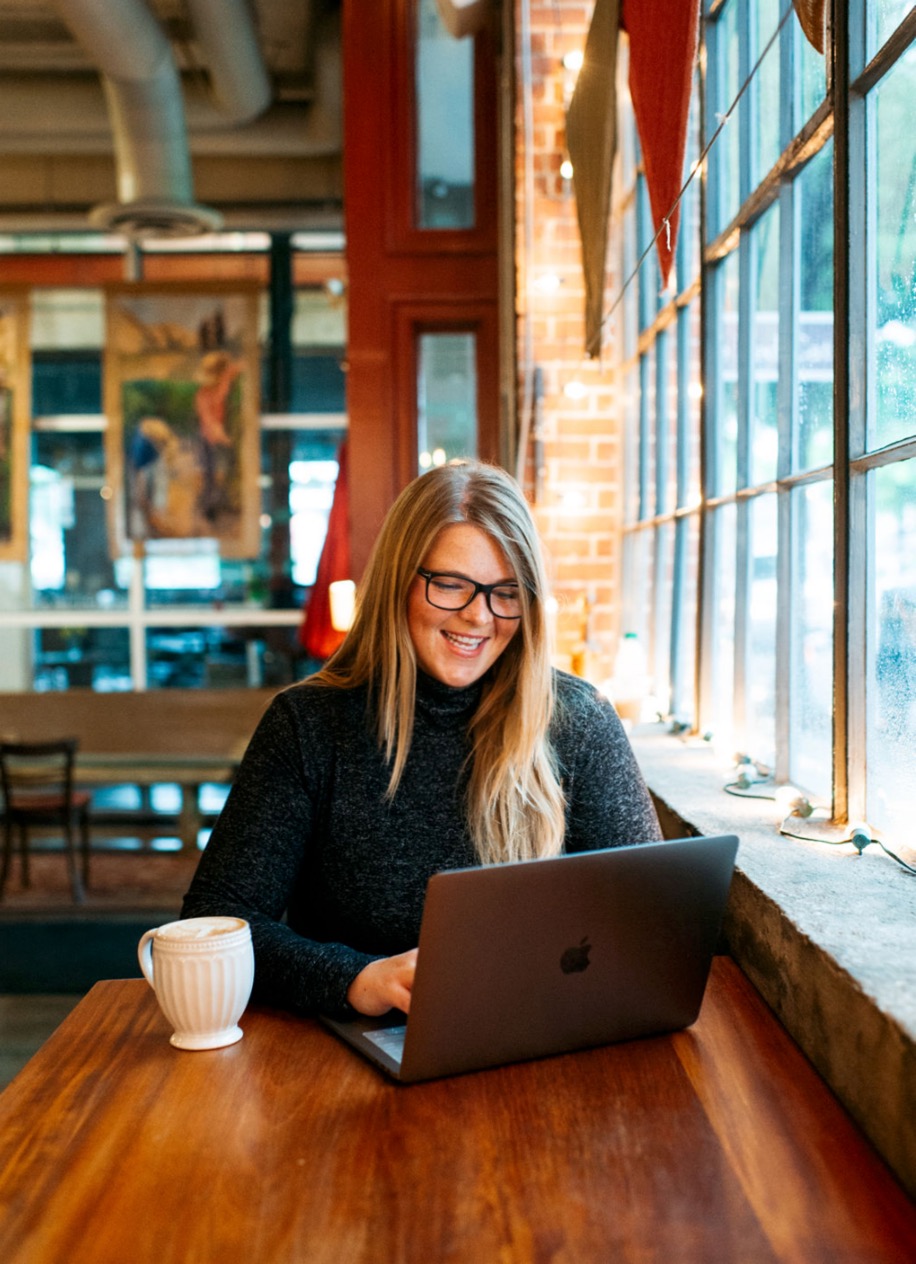 PARALEGAL
Erika Watkins
Erika joined the Remedy team in 2018 as a business owner turned paralegal. She has focused primarily on corporate and business litigation since completing her paralegal certification. She enjoys working with startups and small companies where she can apply her own practical experience with her legal training.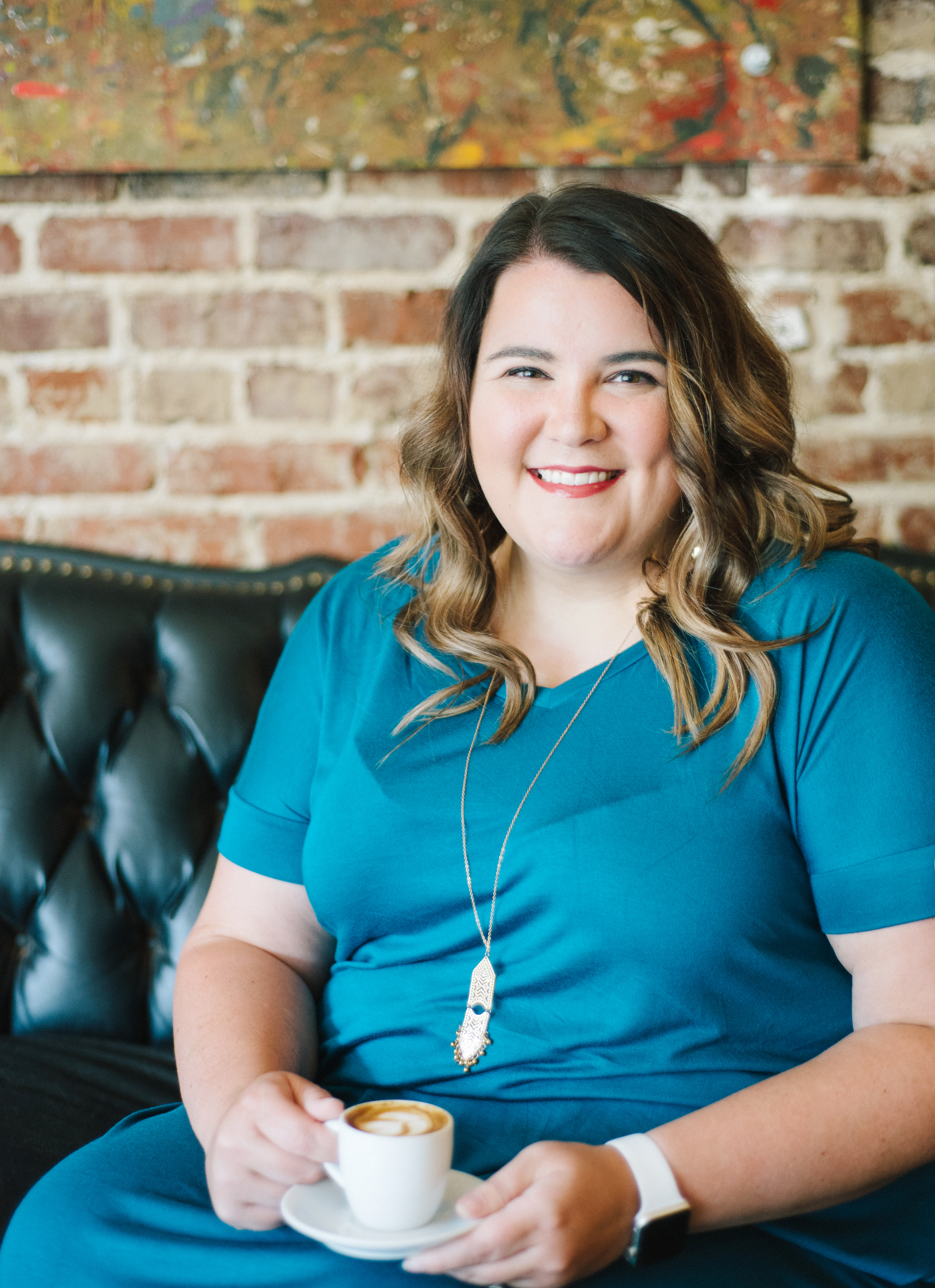 WEB DESIGN
Jessica Colyer
Jessica offers creative services with web design and branding for new businesses or those looking elevate their current brand. Her background in digital publishing for media companies has lent to her expertise in utilizing current strategies and modern design trends to help business owners launch their work online with success.