What makes us different? Remedy Outside Counsel is, well, your outside in-house counsel (and beyond!)
Remedy is an innovative approach to legal services
We are a network of professional attorneys who share a common goal to deliver excellent outside counsel services. Our specialties include services for start-ups, law firms, and both growing and established businesses. Remedy is a collaborative network of experienced attorneys and experts who provide á la carte and package services on a full-spectrum to suit your needs.
What Makes Us Different?
Think of Remedy as gap filling: on-demand, focused legal services to fit the specific needs of your company or firm – no more, no less. Remedy Outside Counsel is, well, your outside in-house counsel (and beyond!).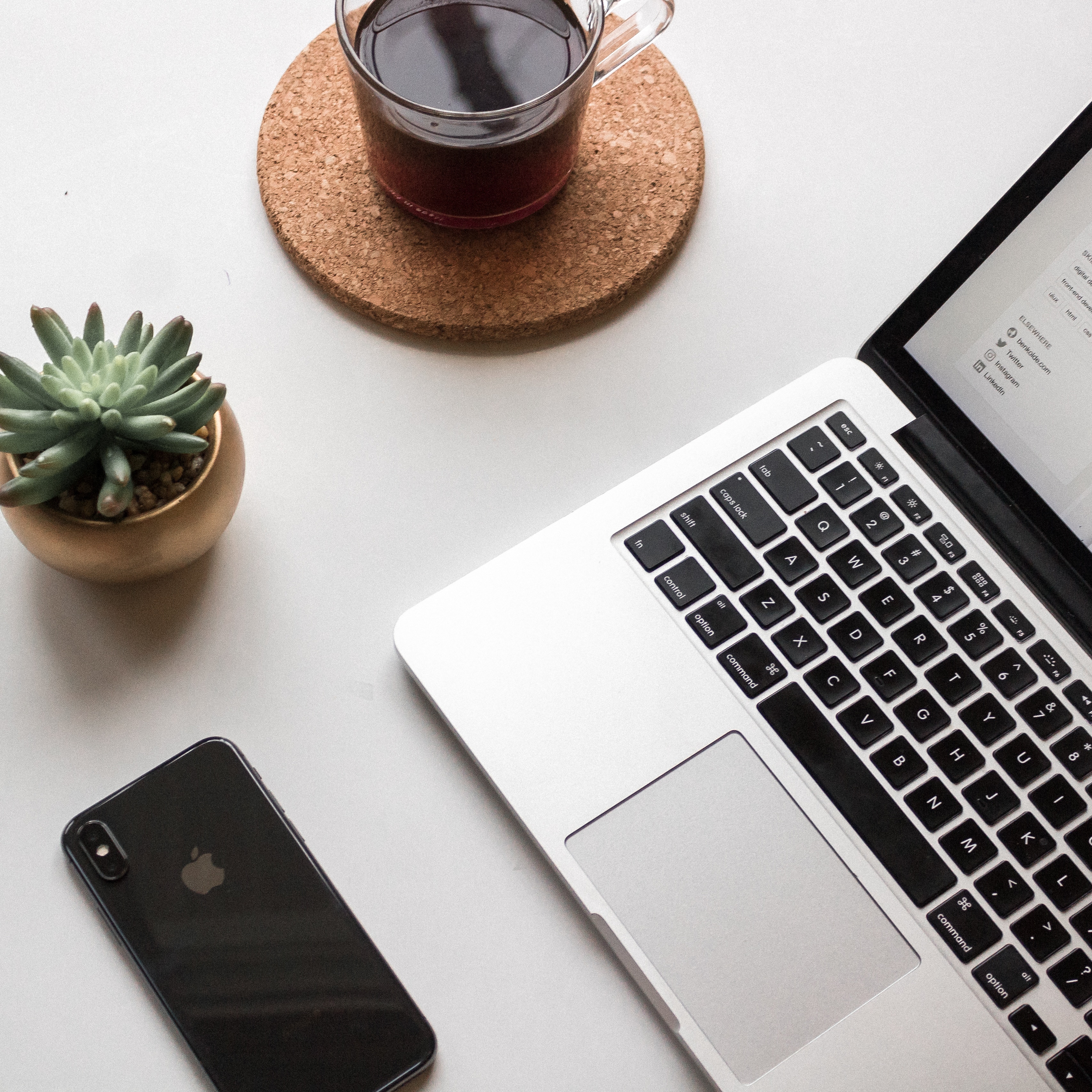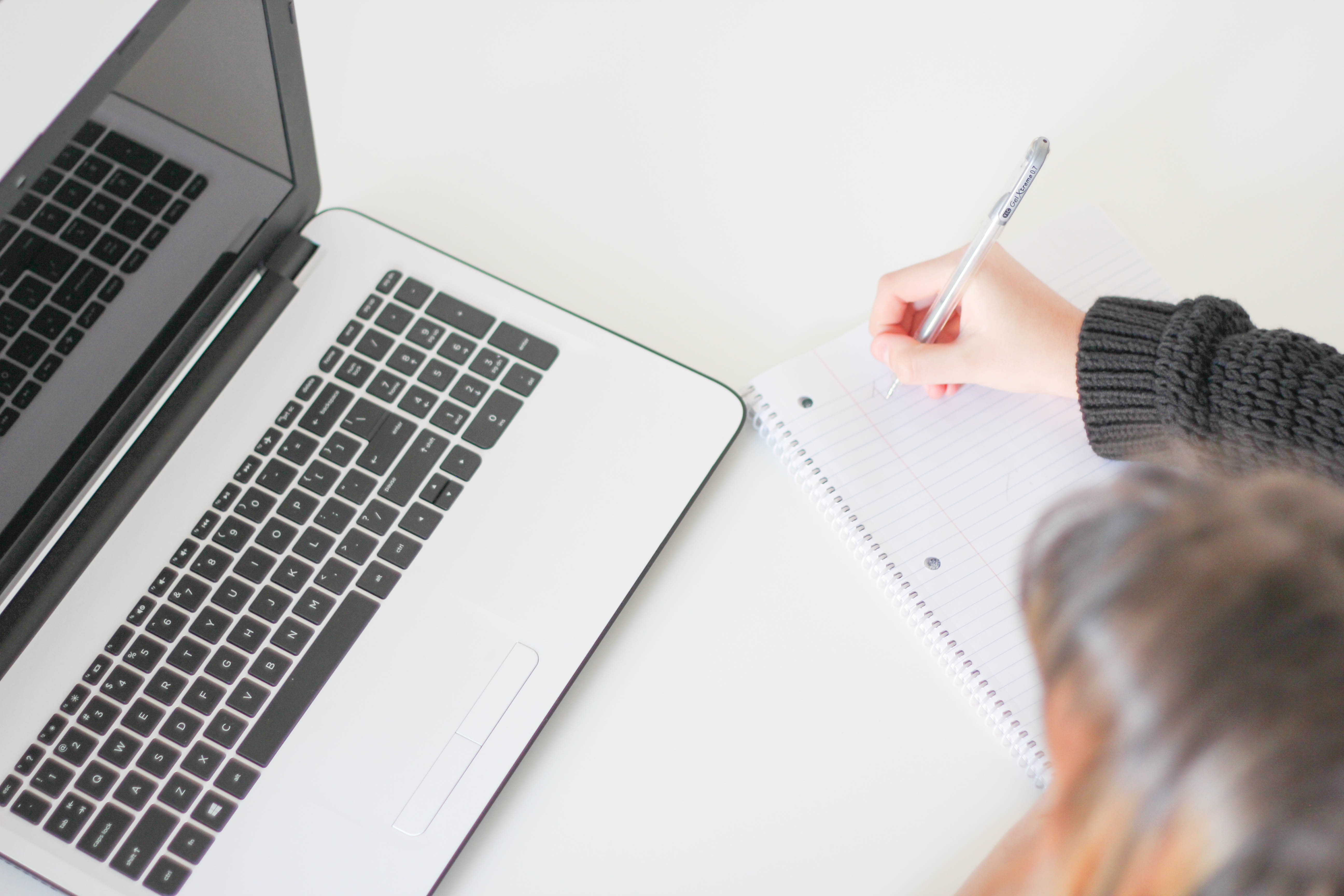 Remedy's Managing Senior Consultant is Krista L. Coggins.
Ms. Coggins is a 2006 graduate of the top-ranked University of Alabama School of Law. She has been engaged in a diverse and varied practice of law, including contracts, criminal defense, and civil litigation, and has served in-house counsel for small businesses. She is licensed to practice in the states of Alabama and Georgia.
Contact: (470) 377-2730
Email: Krista@RemedyOutsideCounsel.com